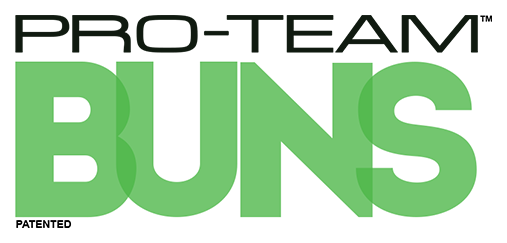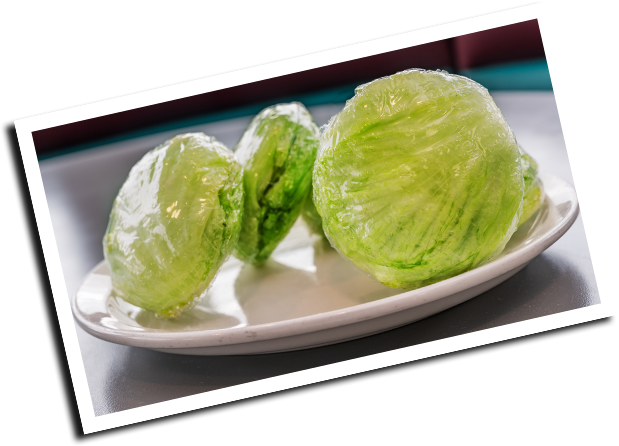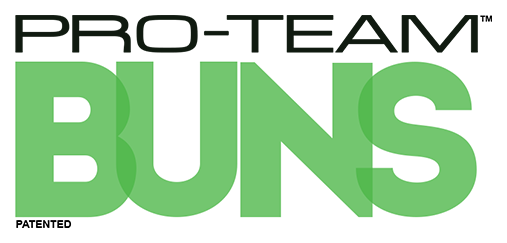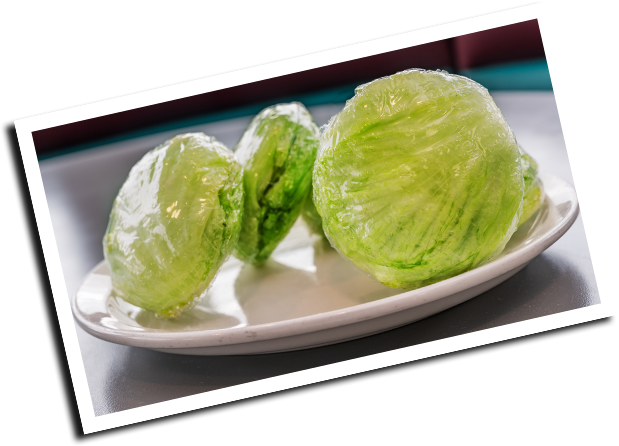 Dedicated to the ongoing development of healthier eating through a low carb, gluten free alternative to wheat, Pro-Team LLC has developed The Pro-Team Bun. Founded by visionary inventor and health conscience entrepreneur Arthur Roldan, who took the Pro-Team Bun from his own back yard family BBQ's and now delivers it straight to your home and restaurant.
In this age of instant gratification and eating choices too numerous to mention it is refreshing to know that healthy eating choices do exist. Love burgers? Don't we all? Pro-Team wants you to know they love these things too, but they want you to be healthy as you do with a gluten-free, low calorie, no carb healthier option.
Say it two or three more times and you'll get the play on words. But the word play is designed to get your mind, body and soul recruited for excellence in eating and a mindful awareness that your appetite will love. The Pro-Team Bun helps you score points for your health each time you engage those burgers and hot dogs you enjoy.
[or anything that requires wheat on both sides.]
If you have questions or are interested in selling the Pro Team Bun in your restaurant or store, please contact us.
All fields are required.